Artemis Light was established to delight its customers with unique designed products for every use.
| | |
| --- | --- |
| | Since 2002 we offer high quality products with short delivery time. Our company was founded by Tsolakidis Nikolaos and Diana Buschkoenig and 2013 our company passed to the second generation headed by Tsolakidou Martha. As a family business, our goal is to develop relationships of trust with our customers. |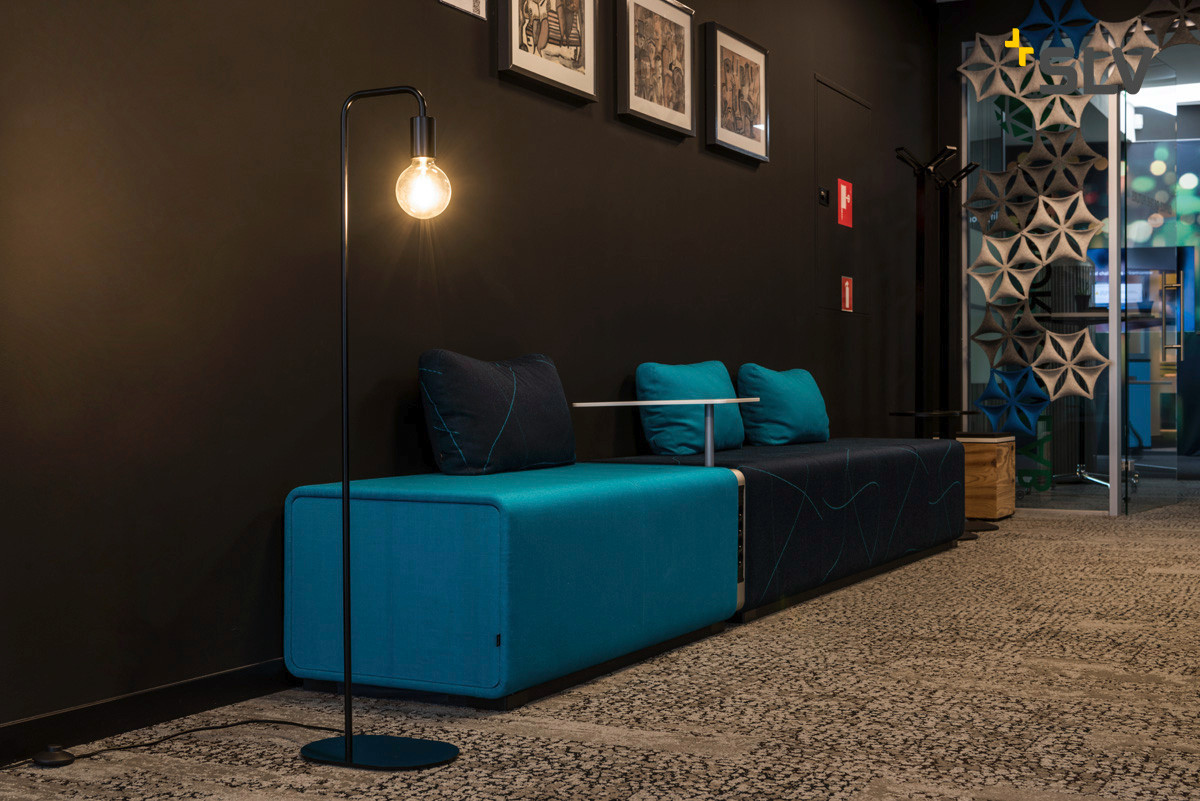 Why choose us?
Our collaboration with major foreign companies enables us to offer

innovative lighting solutions for indoors and outdoors. With a large product portfolio we can cover almost any lighting application, home lighting, offices, restaurants, hotels, shops and many other applications. We have also faced the challenges and found new collaborations with interesting foreign companies, which we believe have also developed further. Please see the new portofolio.
Our trade relations with foreign companies makes us the right partner for architects, lighting designers, interior designers, construction companies and specialty retailers.
We are facing a new challenge our eShop! Subscribe to our newsletter to be the first to know!
We are oriented to serve you and meet your needs for this reason you will find in our company, quality products, instant delivery time and products that always follow trends in technology and design. We have expanded the portfolio of our lights and found interesting new products for you. We are your partner for design, quality at reasonable prices with immediate deliverytimes.