New Catalog of SLV Spring Selection 2019 has just arrived. With SLV catalogues you not only have a comprehensive reference book in your pocket, but also always the latest SLV product range at hand. You can download the new Spring Selection 2019 and see the company's new products by clicking here.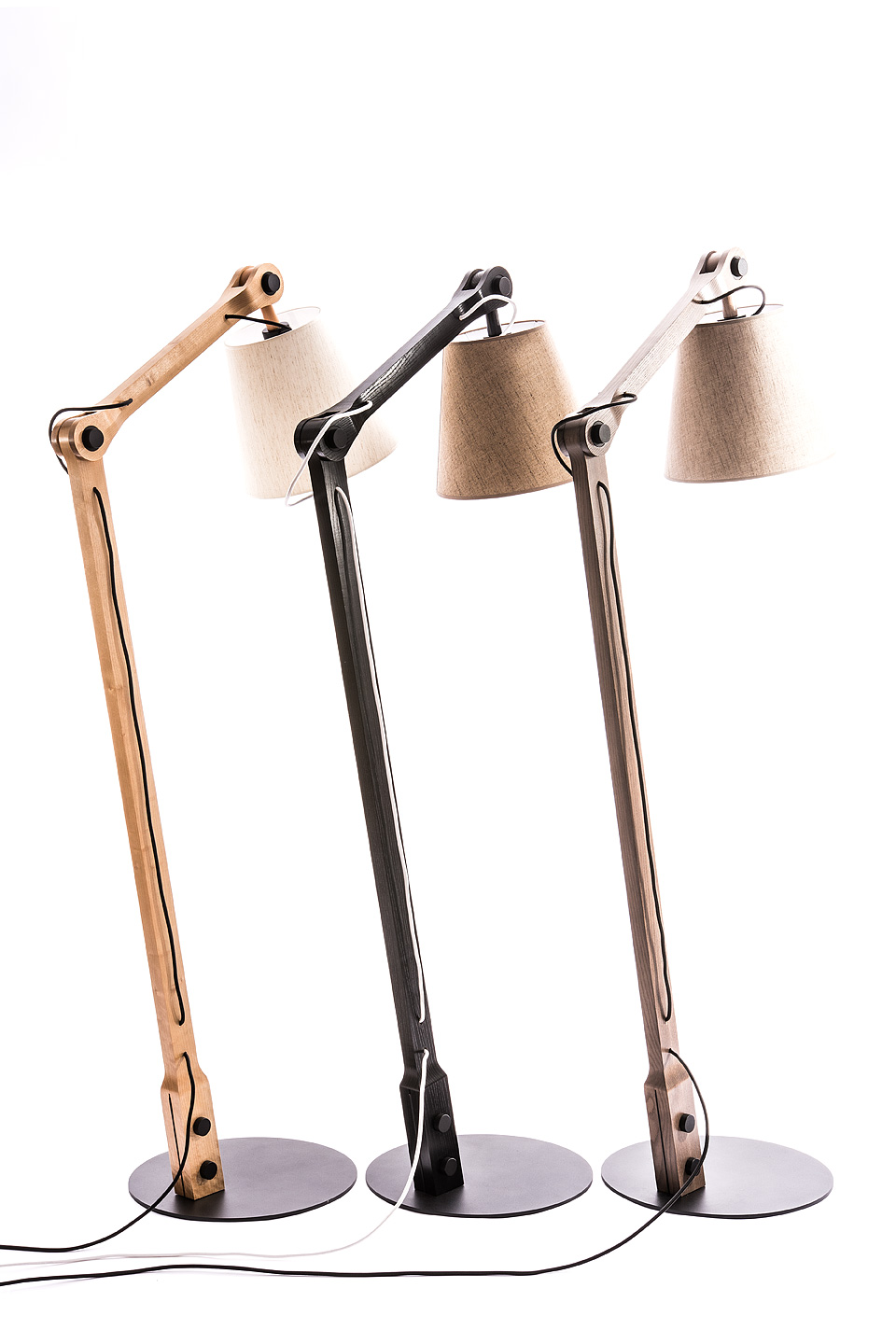 The new integrated series OSLO, TATRA and SIERRA from company Kandela Lighting combine wood and fabric with modern lines. The series include floor lamps, pendants, wall and table. See the complete range here and contact us to send you our catalog.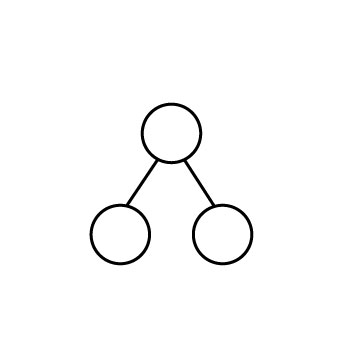 Our company aiming to develop its portfolio of products for your complete service, created new partnerships with lighting companies mainly in the European market. You can see all our new colleagues here.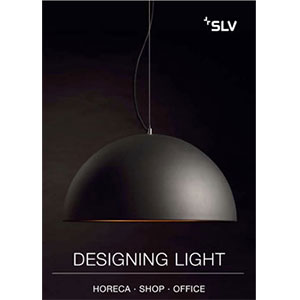 Discover our new catalog Designing Light with products for Hotels, Restaurants, Shops and Offices. SLV has developed a particular product portofolio to highlight these specific areas. Also you can see a small sample of products shown in Big White 2017!
Visit us at our new Showroom Adrianoupoleos 18 in Kalamaria, where you have the opportunity to see first hand the quality of our products and discuss your work.